Factory Price Direct heat shrink packaging film PE Heat Shrinkable Film shrink bag for packaging
Product Detail
Product Tags
PE shrink film is make from LDPE and appropriate materials via blowing up, has good toughness, flexibility, high thermal sealing performance, resistant to impact, strong tear resistance, mot easy to damage.
The film has excellent optical properties, i.e.low haze and high gloss; This stresses the attractiveness ofthe package as the carrier of the advertisement message. Higher tensile strength and elongation enablereducing the thickness which brings substantial savings in costs for packaging itself, transport and wastedisposal.
Packaging
Rolls are packed in PE sheets and placed horizontally on a pallet; protected and fixed with stretch film or palletizing hood.
Ecology
Unobjectionable for environment, recyclable, films can be deposited in dumps or combusted-no harmful substances appear.
Contact with foodstuffs
In the uncoloured variant suitable for direct contact with foodstuffs; When coloured, suitable only up to the limited percentage fixed by the producer.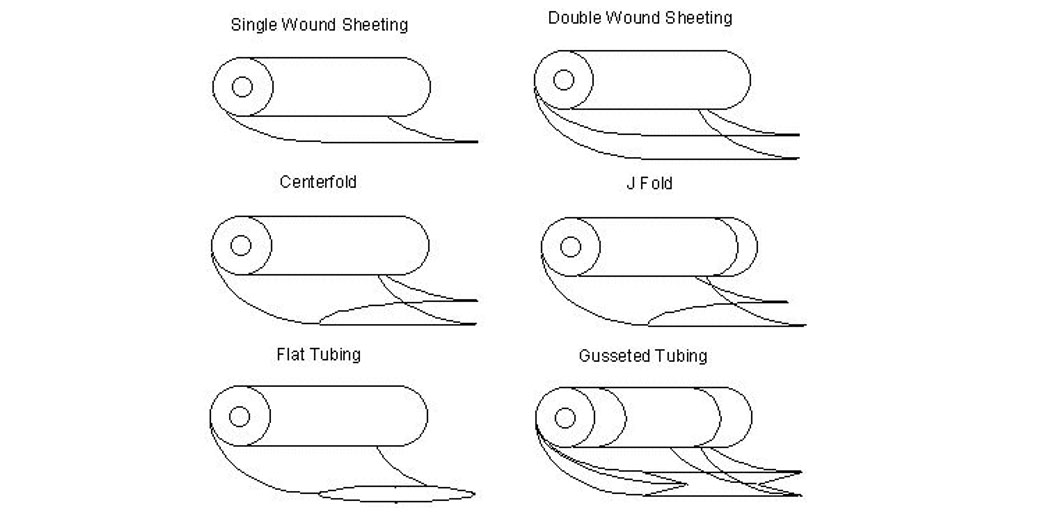 Paper cores with inside φ76mm and 152mm.
Plastic cores with insideφ76mm.
● Corona treatment.
● Perforation.
● Punching.
● Print.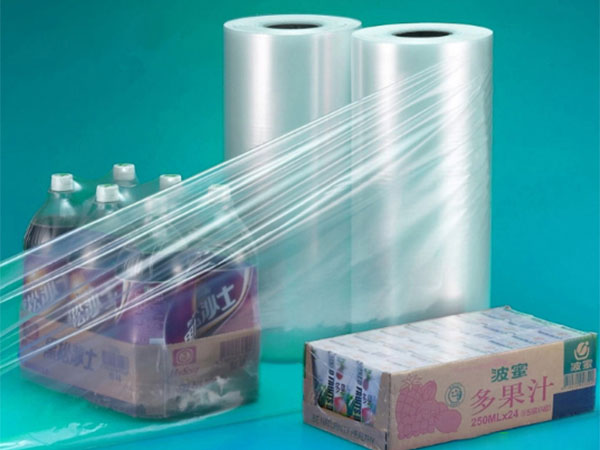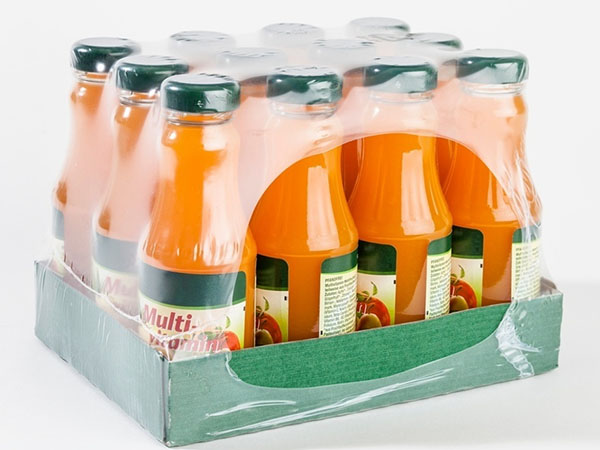 Group packaging(collation)of beverages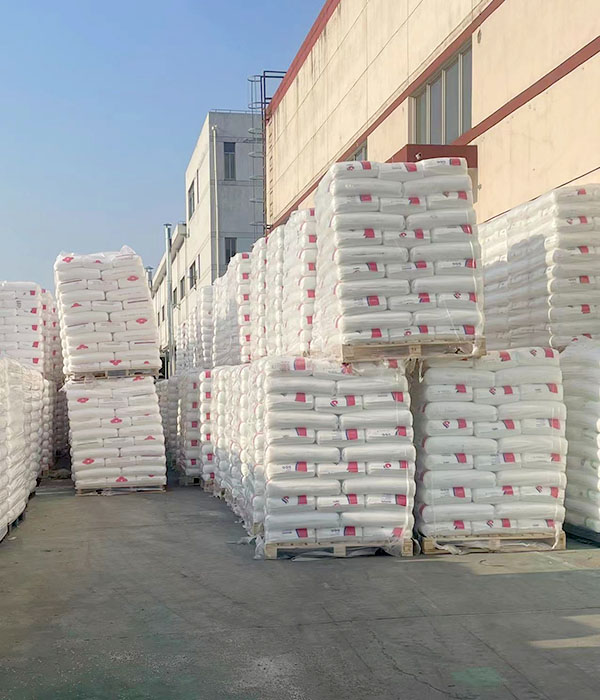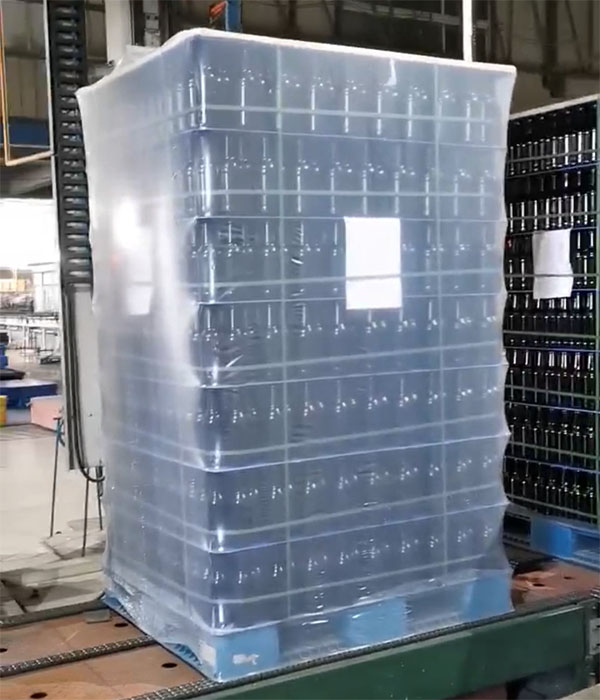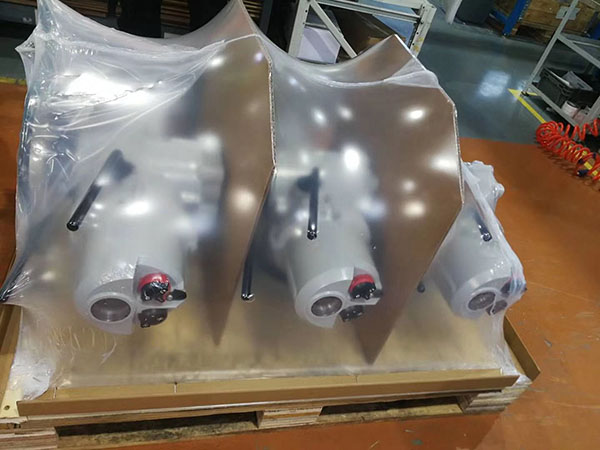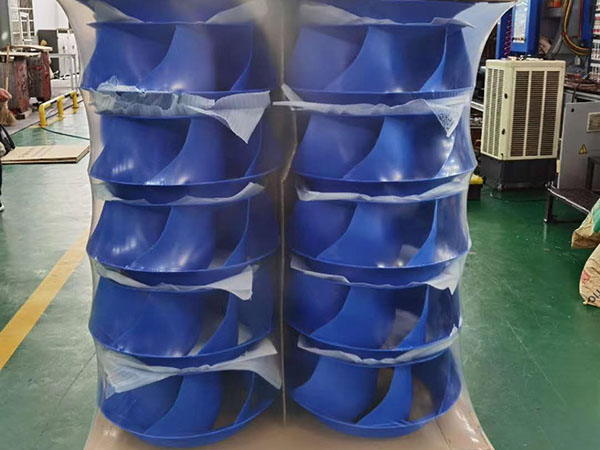 Packaging of industrial products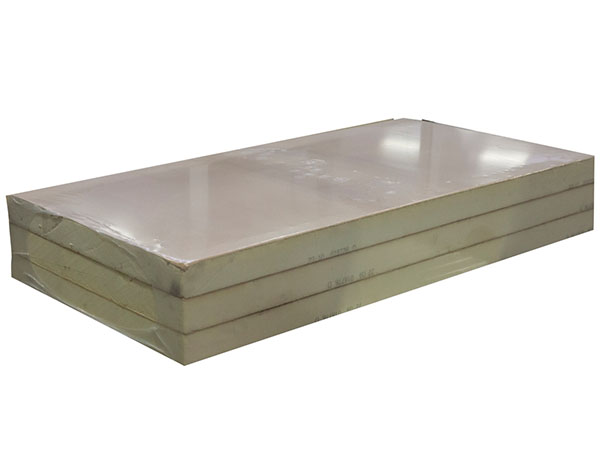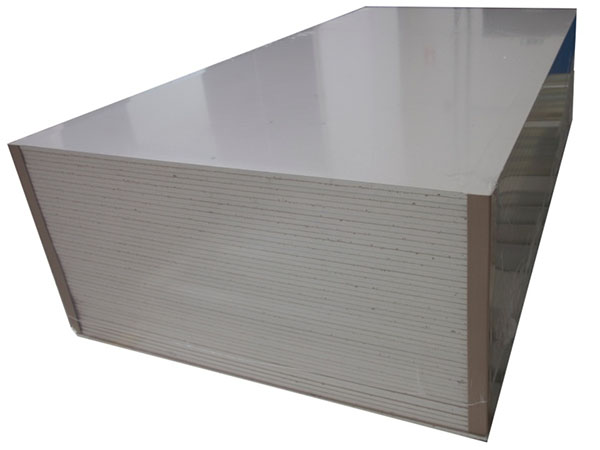 Packing of building materials and furniture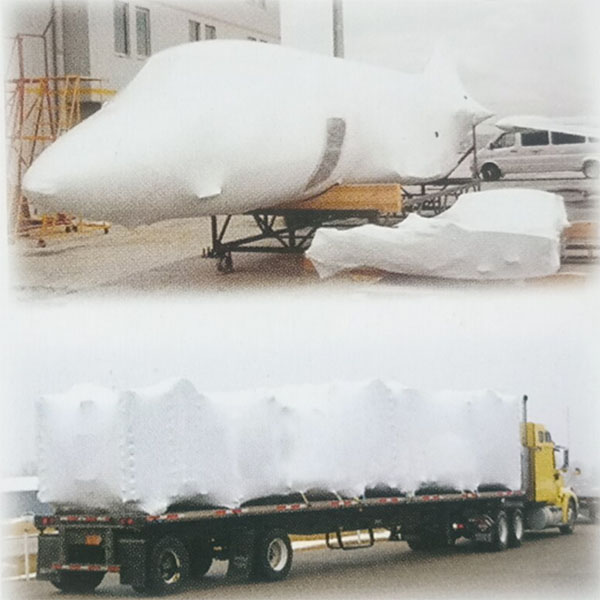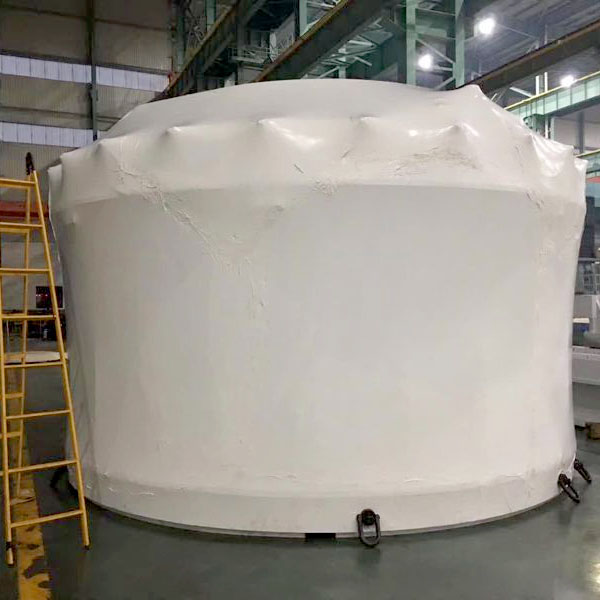 Heat shrink film large diameter heat shrink tubing wrapping  film and bags
---
Previous:
High Quality HDPE Films
Next:
---
Write your message here and send it to us