Nylon bag seven layer coextrusion film nylon composite film
Product Detail
Product Tags
Vacuum nylon packaging bags can be divided into non barrier vacuum bags, medium barrier vacuum bags and high barrier vacuum bags from the barrier performance. In terms of functionality, it can be divided into low temperature resistant vacuum bags, high temperature resistant vacuum bags, puncture resistant vacuum bags, shrink bags, self-supporting bags and zipper bags. Because different products have different requirements for packaging materials, material selection should be made according to product characteristics, including: whether it is easy to deteriorate, factors leading to deterioration (light, water or oxygen, etc.), product form, product surface hardness, storage conditions, sterilization temperature, etc. A good vacuum bag does not have to have many functions, but depends on whether it is suitable for the product.
For products with regular shape or soft surface, such as sausage products, bean products, etc., it is not necessary to require high mechanical strength of the material, but only need to consider the barrier property of the material and the impact of sterilization temperature on the material. Therefore, for such products, opa/pe structure packaging bags are generally used. If high temperature sterilization (above 100 ℃) is required, opa/cpp structure can be used, or high temperature resistant PE can be used as the heat sealing layer.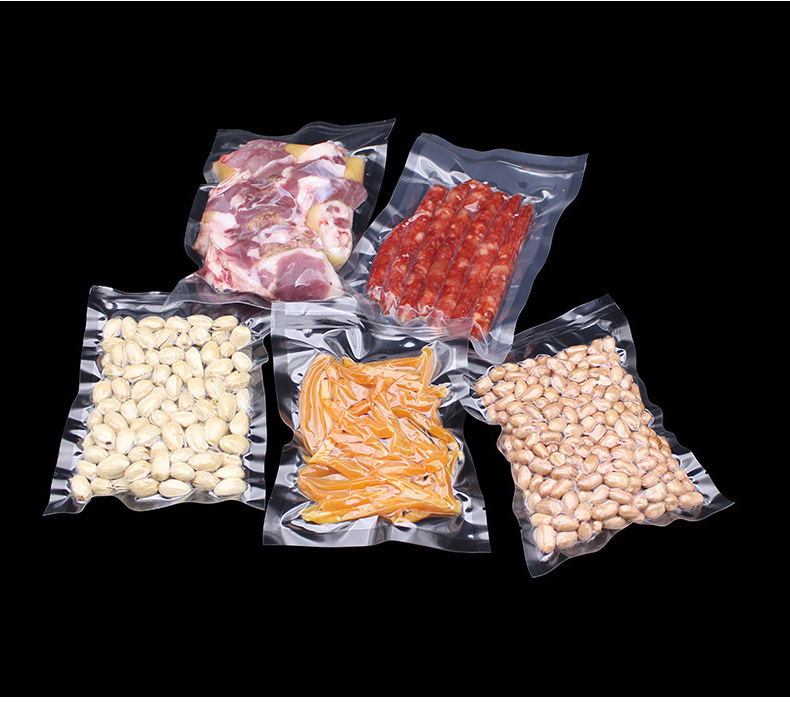 | | |
| --- | --- |
| Tubular film | 400-1500mm |
| Film | 20-3000mm |
Paper cores with inside φ76mm and 152mm.
Plastic cores with insideφ76mm.
Vacuum packaging of dry food, etc.
Nylon vacuum bag is resistant to oil, humidity, high temperature cooking at 90 ℃, low temperature freezing, quality assurance, fresh preservation and odor.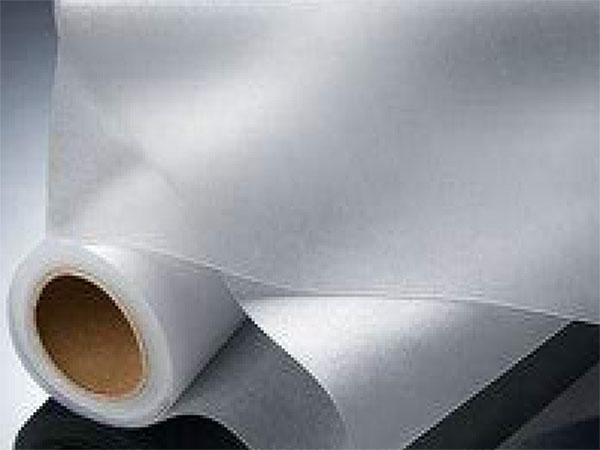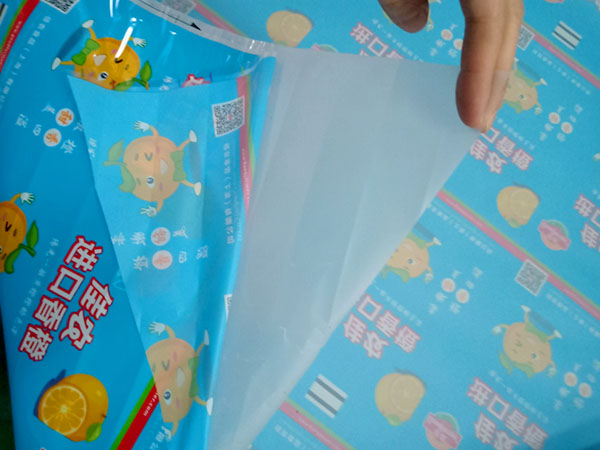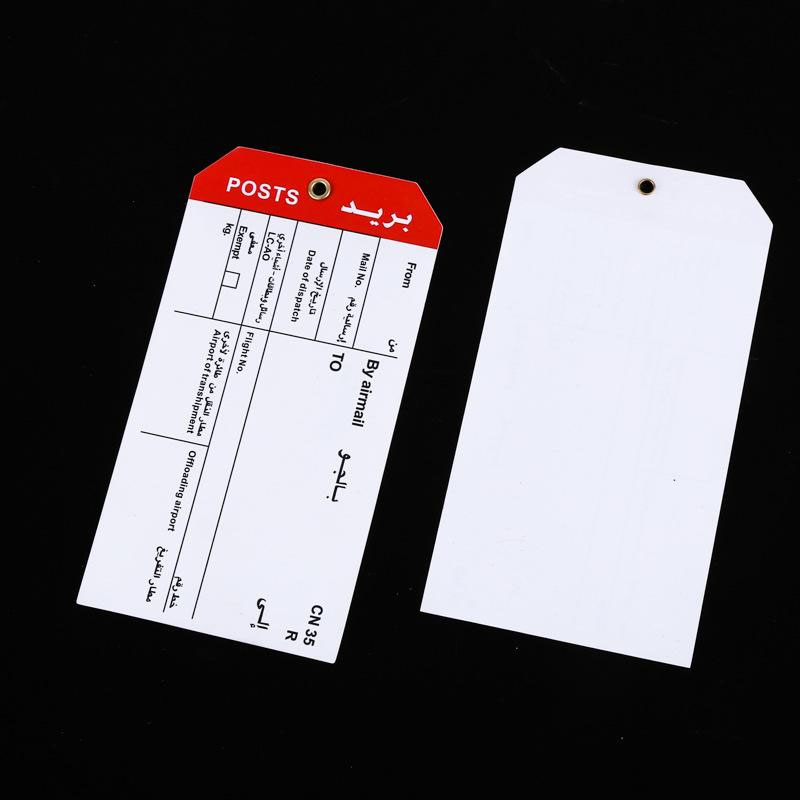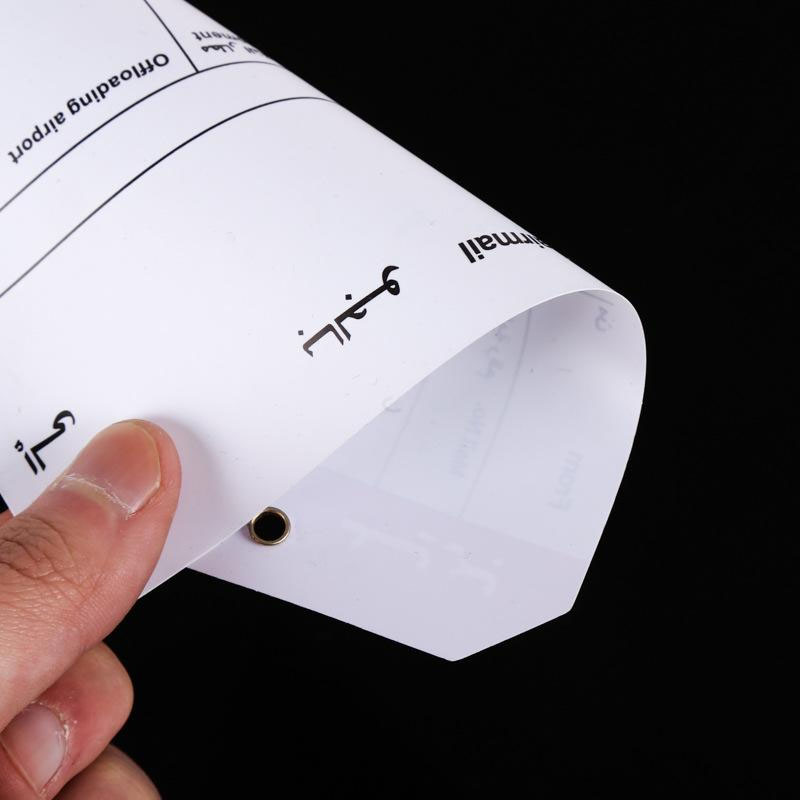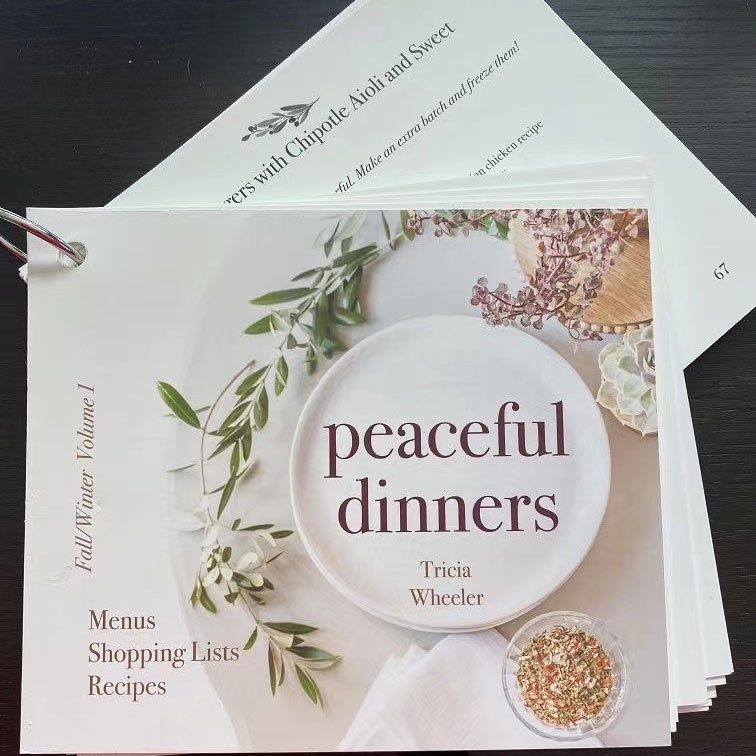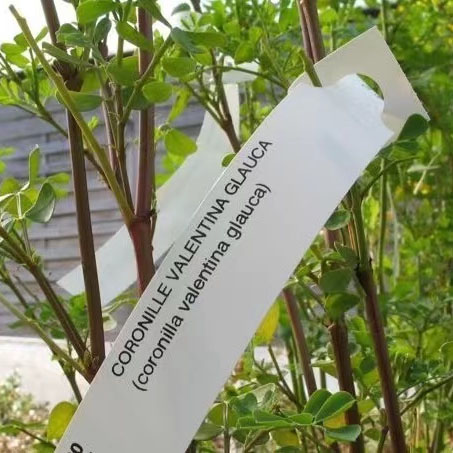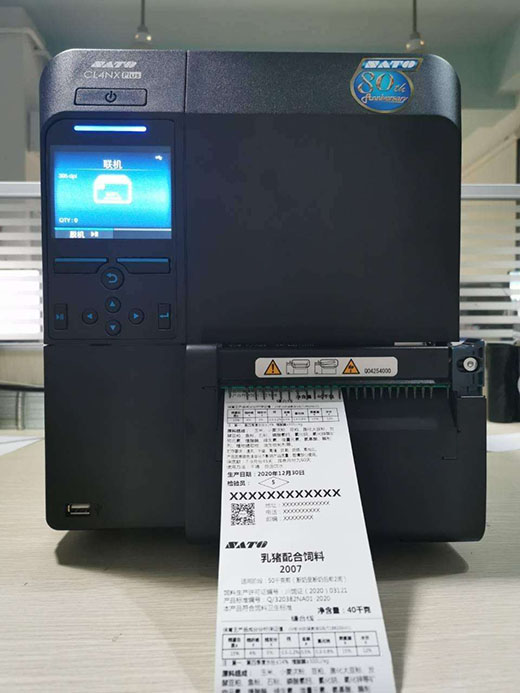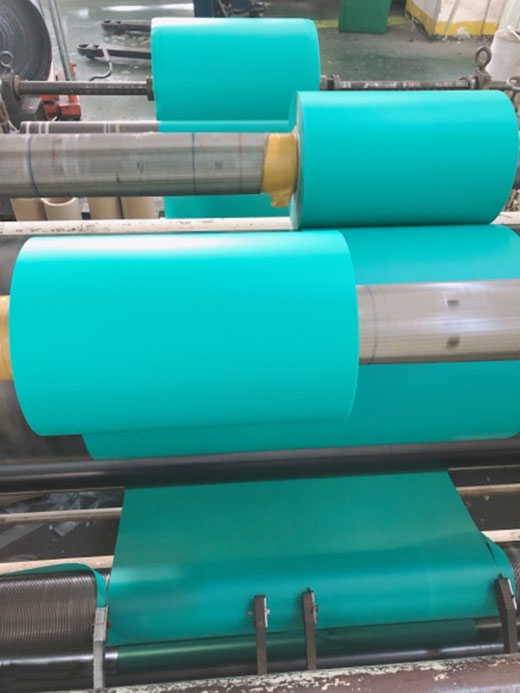 ---
---
Write your message here and send it to us