High Quality HDPE Films
Product Detail
Product Tags
HDPE FILMS is produced in various forms differing inmechanical properties based on resins used. Exceptof the temperature stability in the range -50 c up to+110°℃, these films are resistant against most commonchemical substances, they do not cause corrosionof packed goods and they are weldable by heat. The filmsdo not leak water and protect against moisture. Permeability of water vapour, oxygen, fat, odour oraromatic substances is minimal. Long-term solarexposure can cause film degradation due to uvradiation. According to the customer's requirementit is possible to extend the life cycle of the film withappropriate additives.
Packaging
Rolls are packed in PE sheets and placed horizontally or vertically on a pallet; Protected and fixed with stretch film or palletising hood.
Ecology
Unobjectionable for environment, recyclable, films can be deposited in dumps or combusted-no harmful substances appear.
Contact with foodstuffs
In the uncoloured variant suitable for direct contact with foodstuffs; When coloured, suitable only up to the limited percentage fixed by the producer.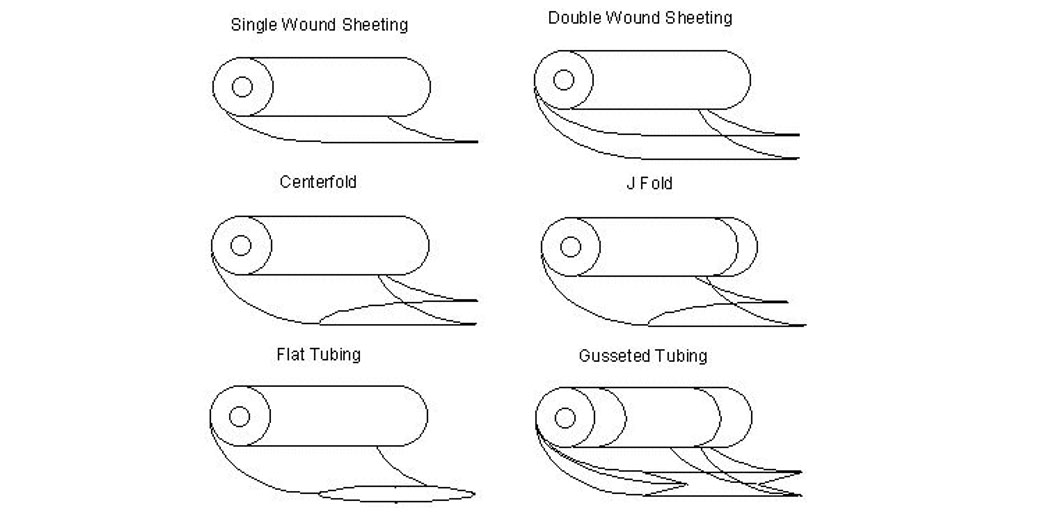 | | |
| --- | --- |
| Tubular film | 400-1500mm |
| Film | 20-3000mm |
Paper cores with inside φ76mm and 152mm.
Plastic cores with insideφ76mm.
● Corona treatment.
● Perforation.
● Punching.
● Print.
● Permanent antistatic treatment.
● Antiscratch treatment.
1. Packaging of wide range of products.
2. Liners in paper bags.
3. Wrapping paper with HDPE film.
4. Production of insulating cardboard.
5. Semi-product for making other packing products.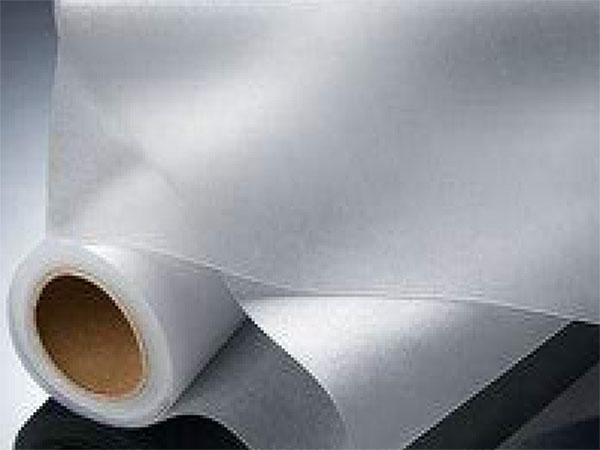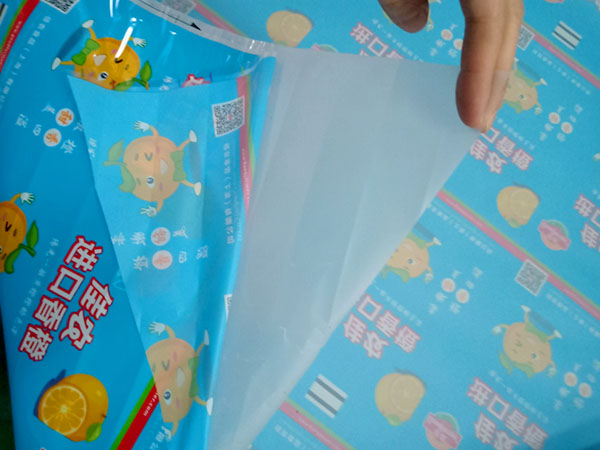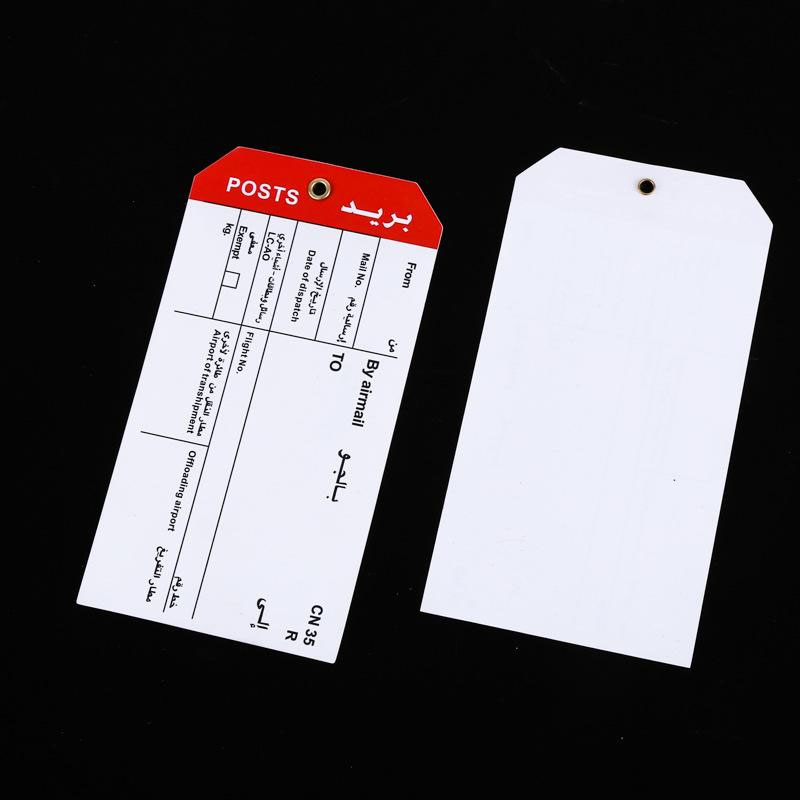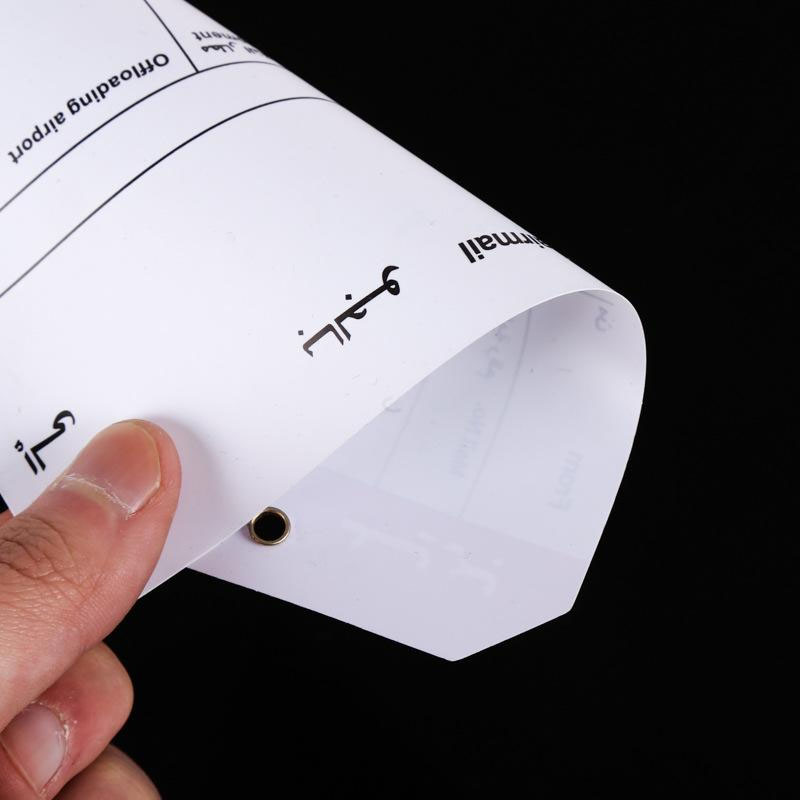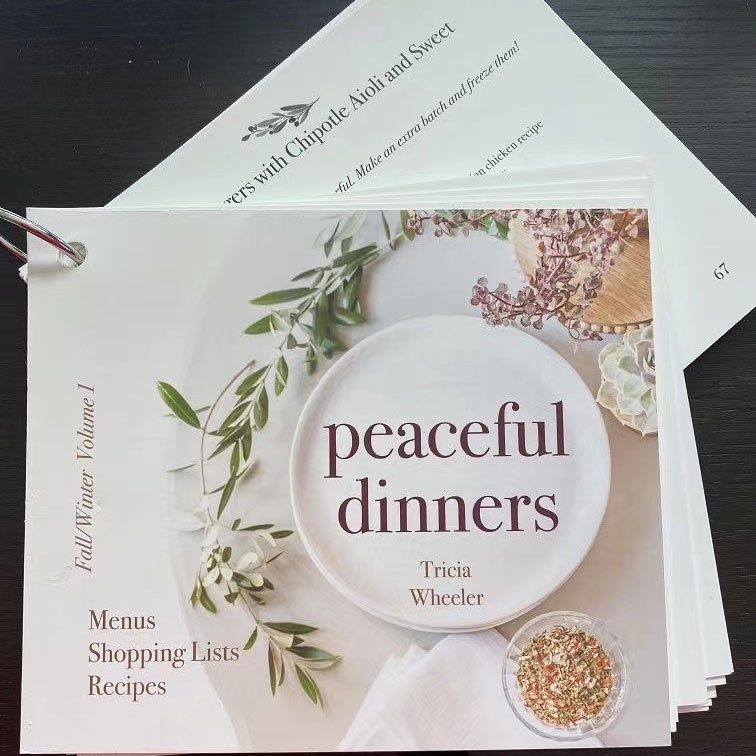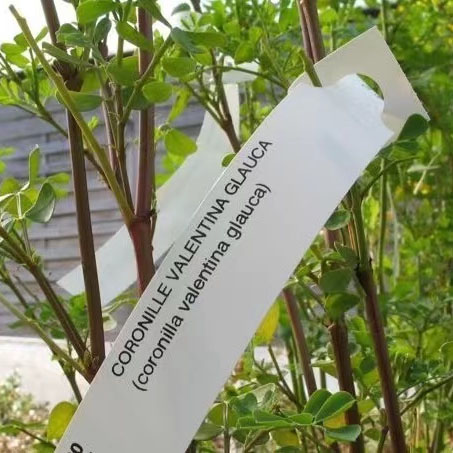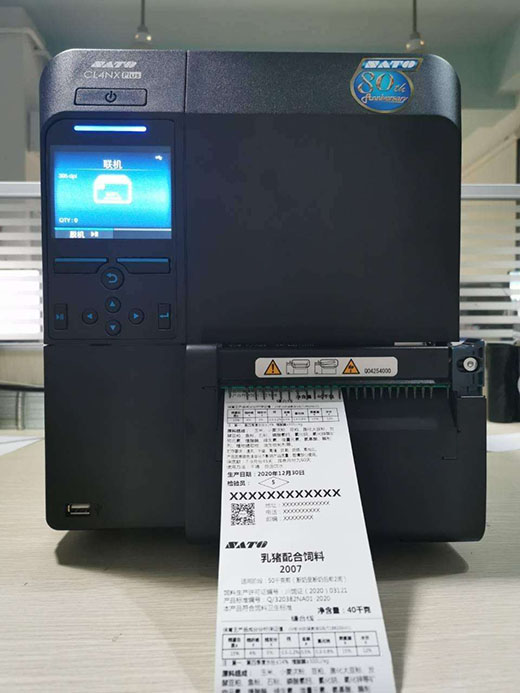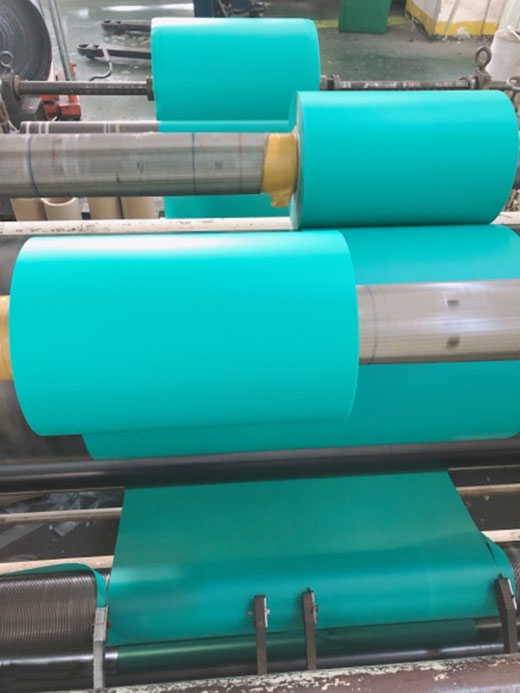 ---
Next:
Factory Price Direct heat shrink packaging film PE Heat Shrinkable Film shrink bag for packaging
---
Write your message here and send it to us