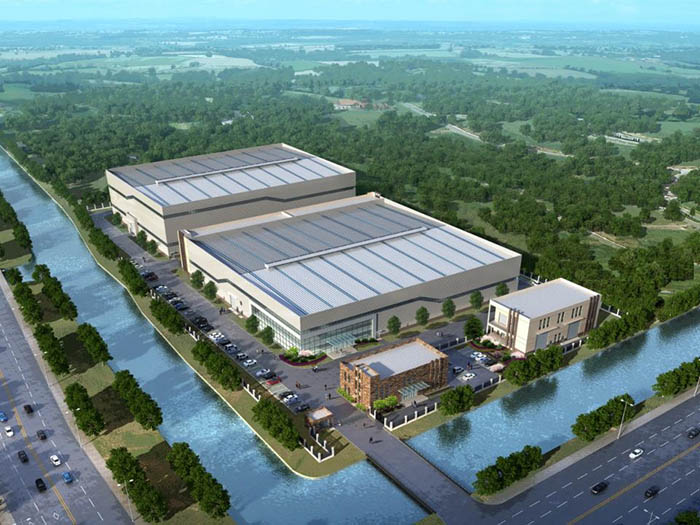 Company Introduction
SINOFILM companyhas been founded since 2005. It is located in Spain Industrial Zone, Qiandeng town, Kunshan, Jiangsu Province.
Weactively promote modern enterprise system and standardized management and obtained fast development. In today's PE packaging industry, SINOFILM has been one of the most competitive and high-qualifide PE film protection suppliers.
We concentrate on the development, production and sales of functional PE film. Weown world advanced production equipment and produce high-quality products international standard with brand-new industrial concept and strong technical forces.
Since 2008, we have been focusing on the research and development of HDPE film and PE shrink film.
In the continuous use ofclients for 20 years, we have constantly improved our product requirements, we have also constantly upgraded the equipment and formula. Therefore, our products have been better developed in all fields.  In addition, we also have opened up many new industries. 
Five years ago, we started to develop the same material product -MDOPE, which is currently promoted in the international market. 
From the design and manufacture of the equipment to the research of the product formula.
The productshave been successfully put into the market since 2021.
Since the equipment and formula are completely researched and developed by ourselves. Therefore, the price of our products is very advantageous, and more importantly, the quality of our products has been highly recognized and evaluated by clients, so our products quickly seize the opportunity in the market. 
Our Philosophy
Quality comes first! Be faihful and Practical on the bese of human-oriented and harmonious development!
Management Principle
Relying on science and technology and careful manufacturing, meet the international standards and produce the advanced products.