Polyethylene blown high pressure film LDPE plastic film PE composite film
Product Detail
Product Tags
PE ordinary film is an industrial packaging film product, which has the characteristics of high tensile strength, high elongation transparency, puncture resistance, convenient packaging operation, small volume and so on. It can also improve the physical properties of products according to the different needs of customers. PE film is mainly made of several different brands of polyethylene resin by mixing and blowing, which makes the packaging neat, waterproof and isolating, and is widely used in product packaging in various industries. PE film is made of polyethylene raw materials and appropriate auxiliary materials by one-time blowing. It is characterized by good toughness, high transparency, good heat sealing, beautiful without joints, convenient transportation and storage, and small volume.
Product type: according to the needs of customers, it can be processed into cylindrical membrane, L-shaped folded membrane, single membrane, continuous roll bag or membrane, and can also be processed into cylindrical bag, flat door bag and trapezoidal bag according to the needs of customers.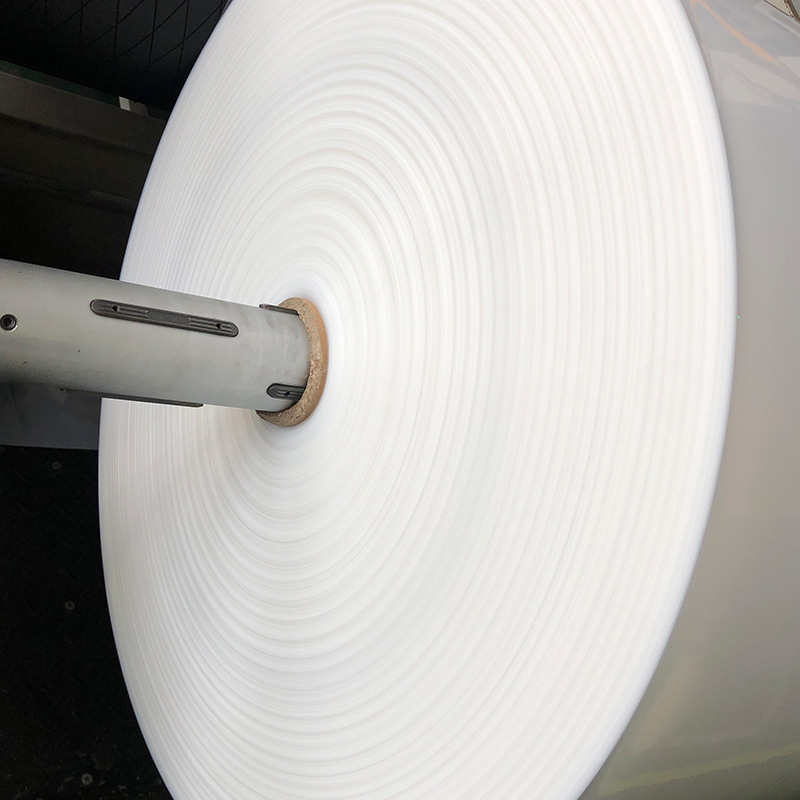 | | |
| --- | --- |
| Tubular film | 400-1500mm |
| Film | 20-3000mm |
Paper cores with inside φ76mm and 152mm.
Plastic cores with insideφ76mm.
Textile, building materials, chemicals, metals, manufacturing and other large-scale packaging equipment, articles, etc
Pure high-pressure raw materials have soft hand feel, high particle transparency, no white broken shadow or crease on the cutting surface, no long drawing, good toughness, easy to break after burning, high particle transparency, and the melting point is generally 160.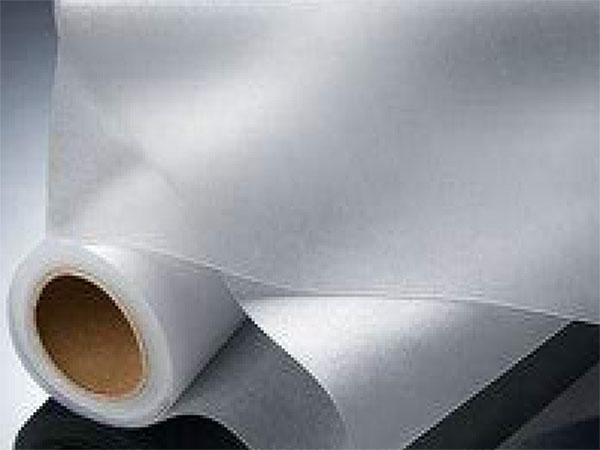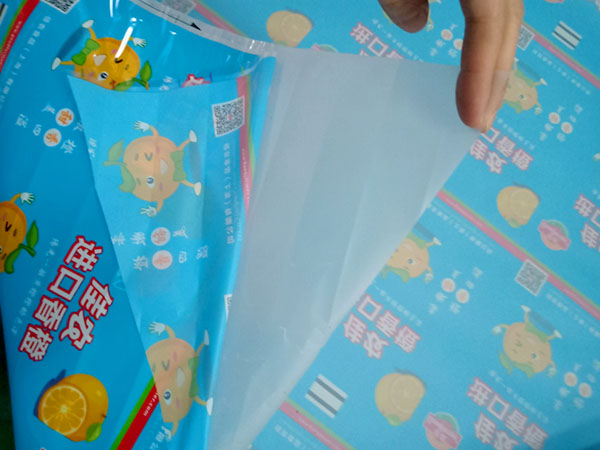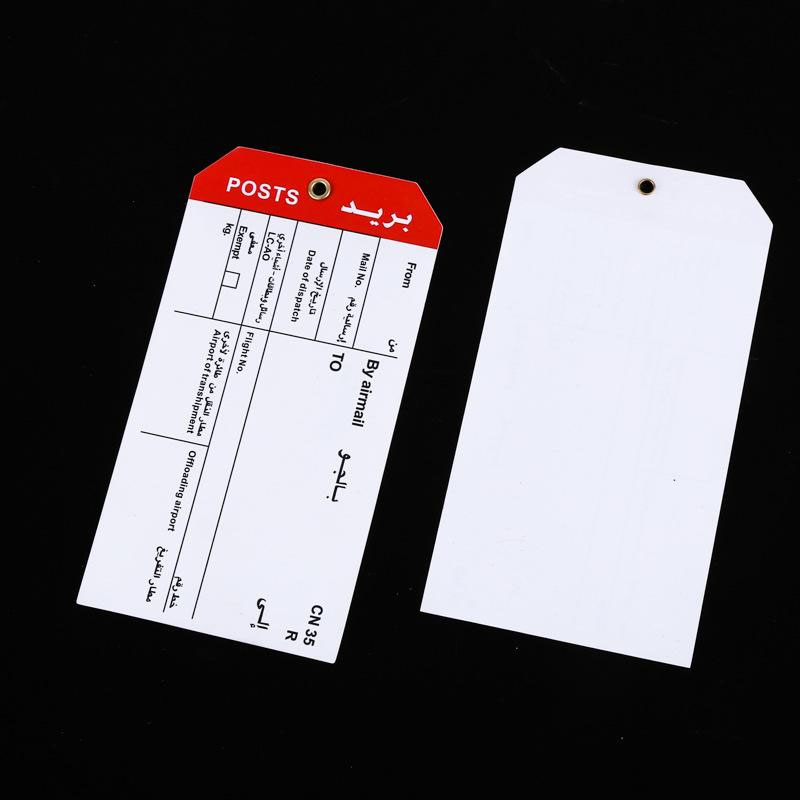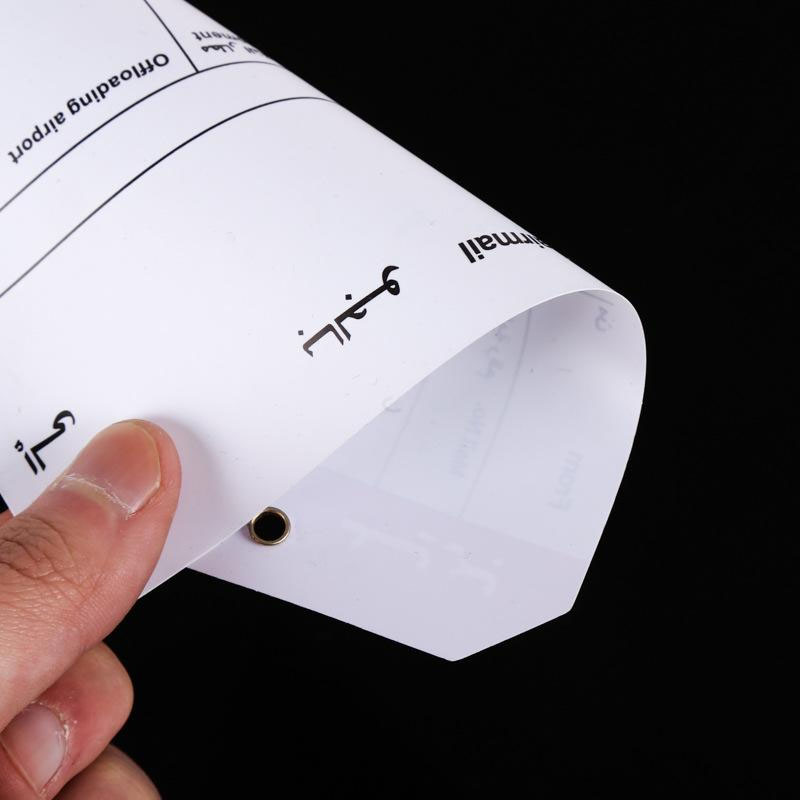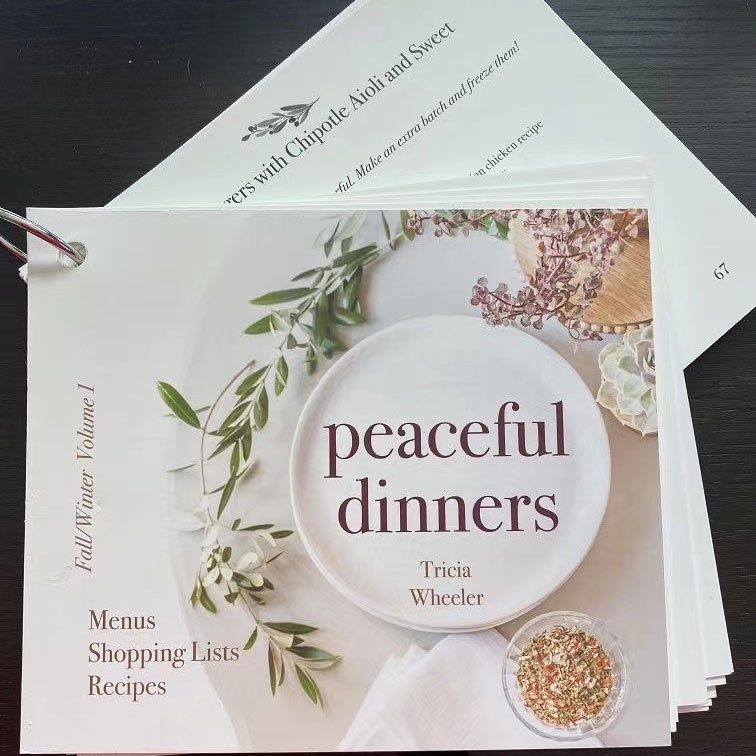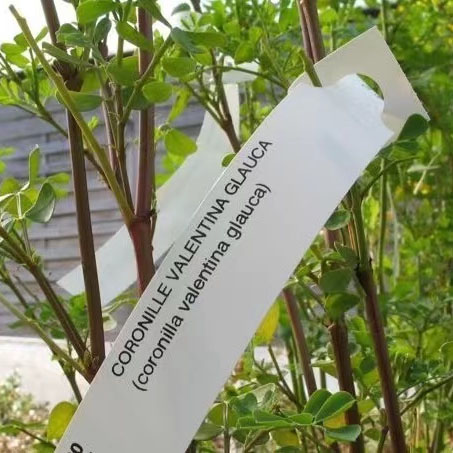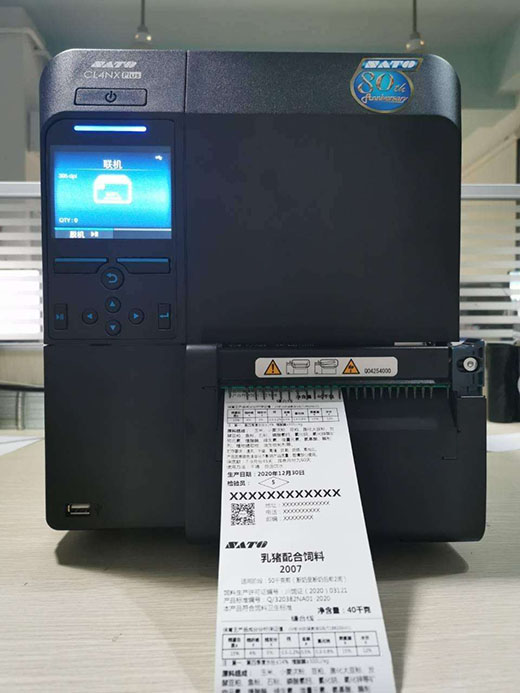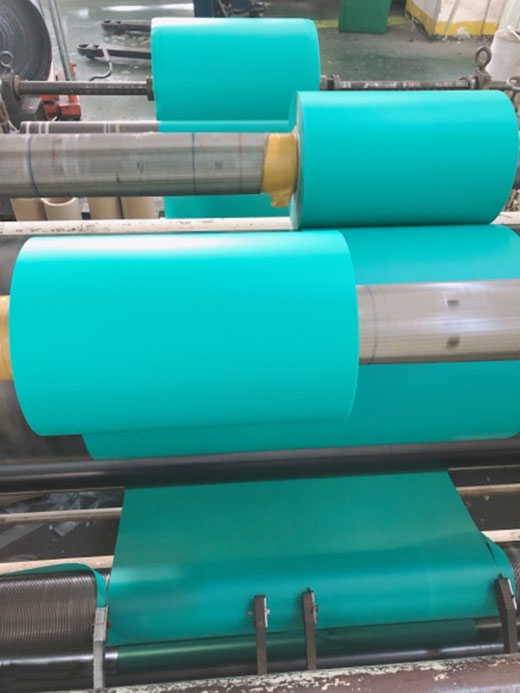 ---
---
Write your message here and send it to us