High Strength PE Film Milky White Film Label Film
Product Detail
Product Tags
What is a product label? Labels are everywhere. Everything is labeled. One wouldthink that labels are easy. All there is to labels is that they stick to things, right? Notquite. Being an intrinsically complex procedure, multiple factors have to be taken intoaccount when choosing both the label construction and the production procedure.
PE (polyethylene) is the most common plastic. PE labels have a low mechanical and chemical resistance. They are used for short-term applications (less than 6 months).
The most commonly used liner for these labels is glassine paper. Depending on theiruse, we produce PE labels with permanent or detachable adhesive. These labels arecharacterized by good adhesion, even on rough surfaces.
Depending on their specific use, the service temperature of these labels varies.
Between -40 oC and +150 oC, and their minimum application temperature between+5 oC and +10 oC.
We also use PE Duct Tape, which is waterproof, smooth, flexible and easy to tear byhand; It's many applications include: sealing of ducts, fastening of protection films, closing of covering foils, fixing, closing, packaging, etc.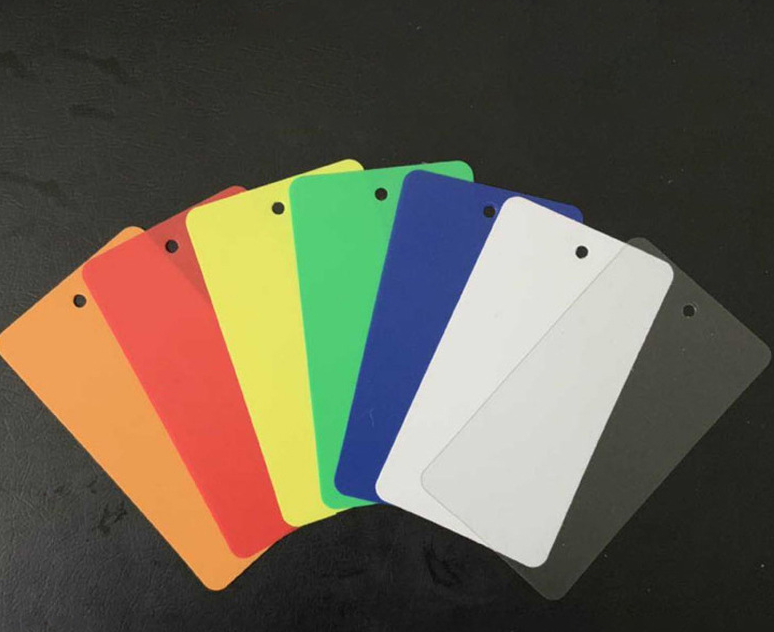 | | |
| --- | --- |
| Tubular film | 400-1500mm |
| Film | 20-3000mm |
Paper cores with inside φ76mm and 152mm.
Plastic cores with insideφ76mm.
● High Tensile Strength.
● Full Color Print.
● Support For Customization.
● No Worries After Sales.
There are a number of important information we require, in order for us to give youan accurate quotation:
● Label size.
● Material - in case you are unsure, please specify the use of the label: describe theenvironment that it will be exposed to (exterior/interior, weather, temperature,chemicals, abrasion, etc.); Type of surface it will be applied on.
● How will you apply the labels? - manually or automatically.
● Type of adhesive - permanent or detachable? will they come in contact with foodstuff ormedicine? Please describe the surface it will be applied on: curved, apolar, the type ofmaterial is the substrate made of, application temperature, etc.
● If you require printing on the label (how many colors?), serial number, barcodes or holograms.
● Please specify the type of the printer, in case you want to print on the labels yourself.
● Method of packaging - in a role, sheet or fanfold.
● Quantity - per order and per project.
● Other special requirements.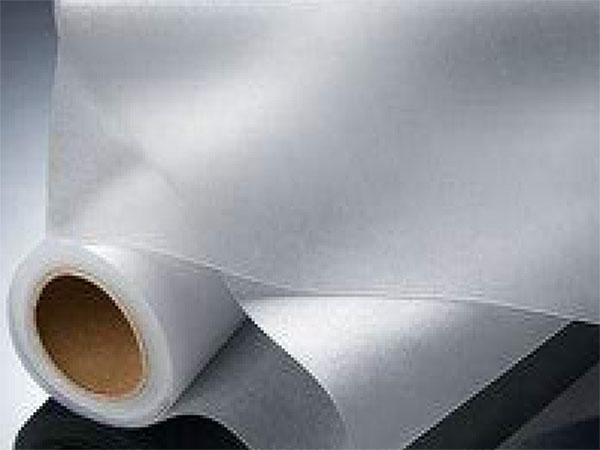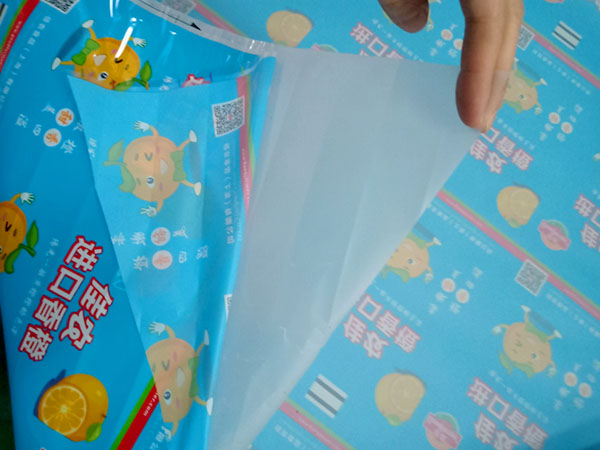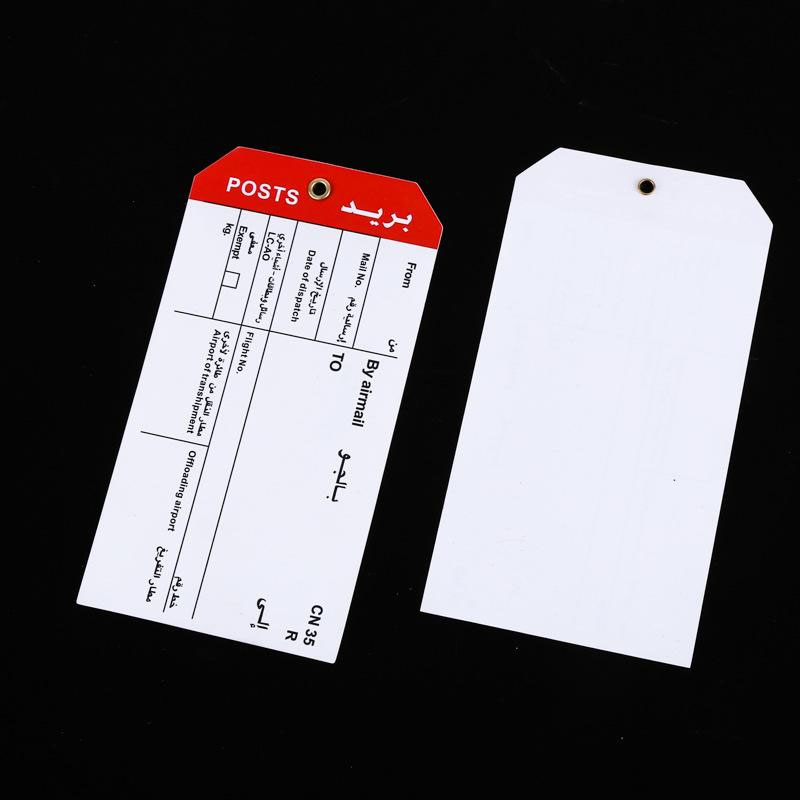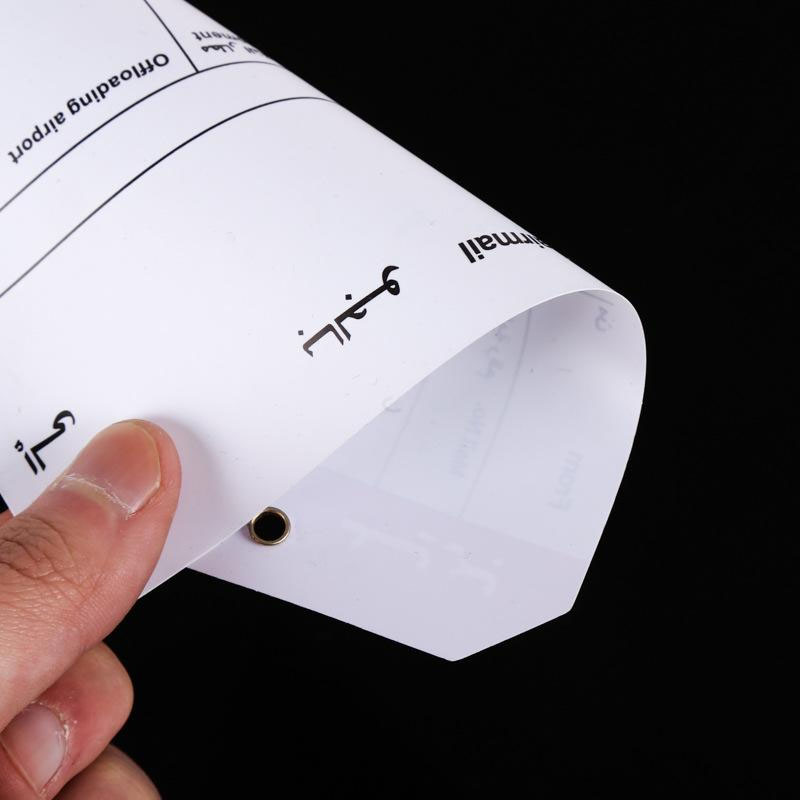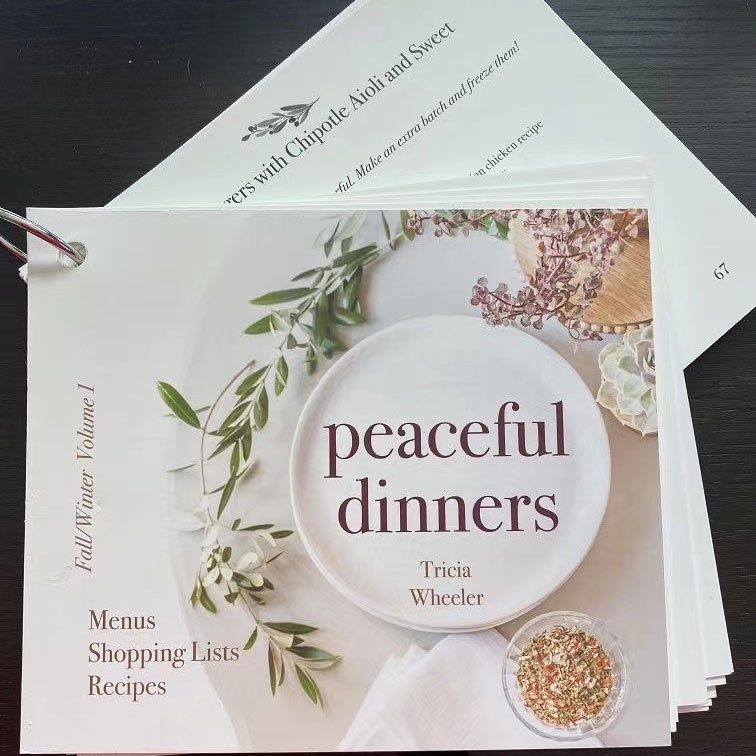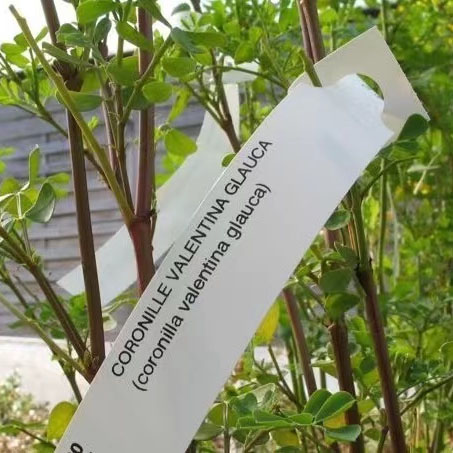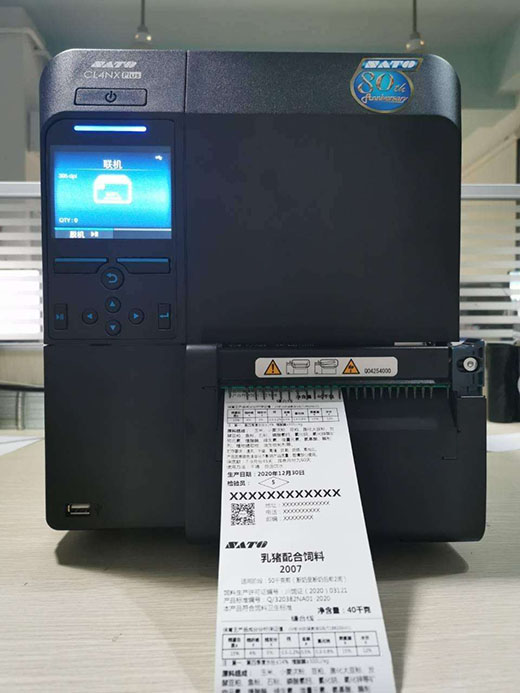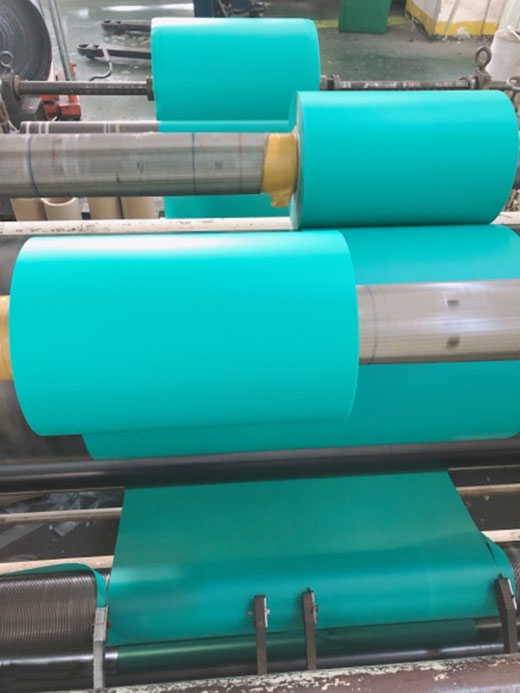 ---
Previous:
HDPE Plastic Film High Quality Transparent film co-extruded film Laminate Film 3-5 layer blow film MDOPE film
---
Write your message here and send it to us