LDPE tear-resistant plastic film manufacturers
Product Detail
Product Tags
LDPE tear-resistant plastic film is made of HDPE, LDPE and other materials, and is made by multi-layer co-extrusion and spin-blown film; The co-extrusion process can increase the strength of the film under the premise of the same raw materials, and the thickness error of the product is small.
The top-spinning process enables the film to achieve no ruffles, no sloping edges, no dead wrinkles, and high flatness. By adjusting the thickness of the film, the stretching depth and packaging capacity of the molding can be adjusted.
Self-developed multi-layer co-extruded low-pressure composite film. The product has excellent flatness, thickness uniformity, and can selectively provide high-barrier and medium-barrier packaging materials for customers.
Packaging
Rolls are packed in PE sheets and placed horizontally or vertically on a pallet; Protected and fixed with stretch film or palletising hood.
Ecology
Unobjectionable for environment, recyclable, films can be deposited in dumps or combusted-no harmful substances appear.
Contact with foodstuffs
In the uncoloured variant suitable for direct contact with foodstuffs; When coloured, suitable only up to the limited percentage fixed by the producer.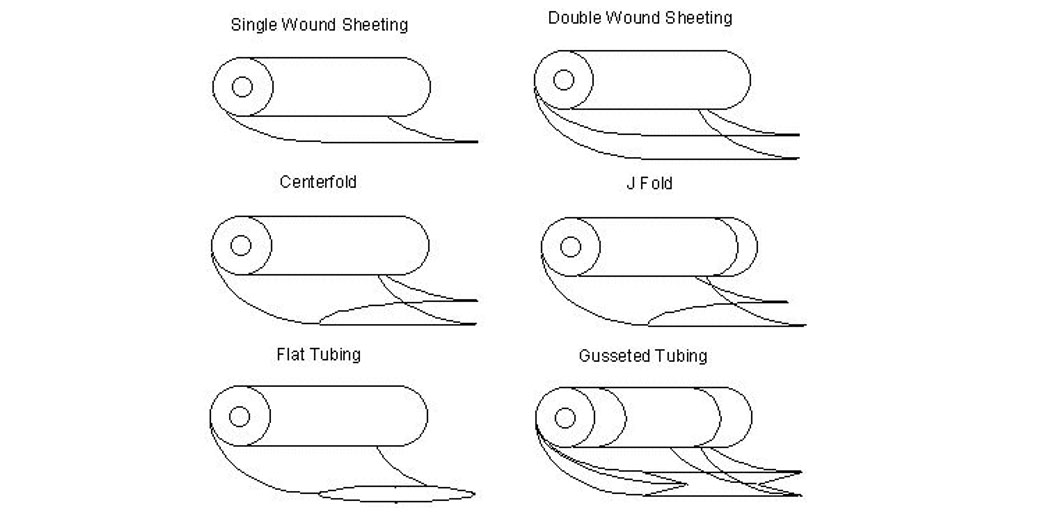 | | |
| --- | --- |
| Tubular film | 400-1500mm |
| Film | 20-3000mm |
Paper cores with inside φ76mm and 152mm.
Plastic cores with insideφ76mm.
● Corona treatment.
● Perforation.
● Punching.
● Print.
● Permanent antistatic treatment.
● Antiscratch treatment.
1. Tell us online the size, quantity and style of your custom-made products.
2. We calculate the price of the product offer for you.
3. Buyers provide design drafts or design materials.
4. We will adjust the design draft or material provided by you for free to meet the production requirements.
5. After the buyer confirms the artwork, material and confirmation, we will carry out printing production.
6. After the goods are produced, we will ship them to you by express (logistics), the transaction is over, and both parties will evaluate.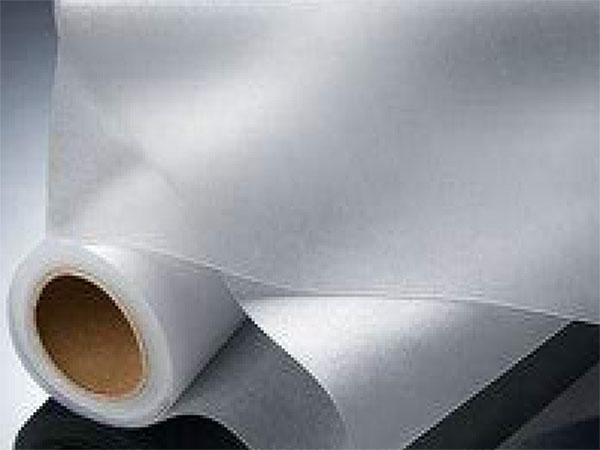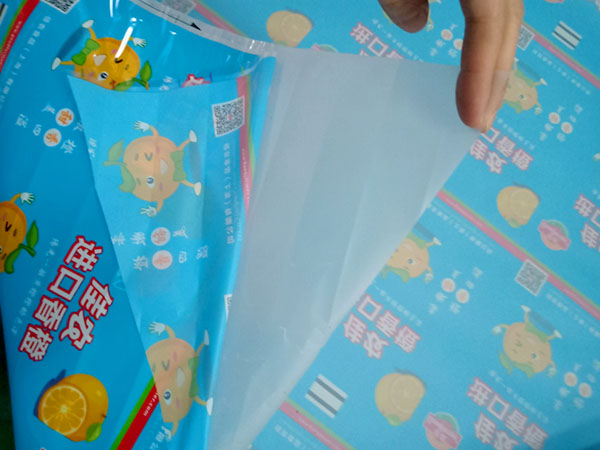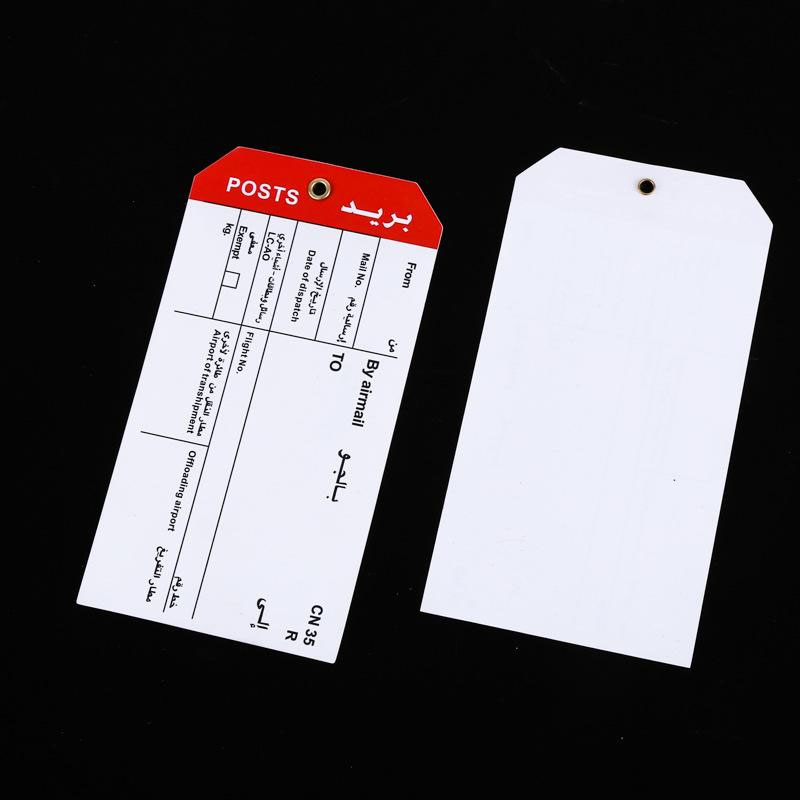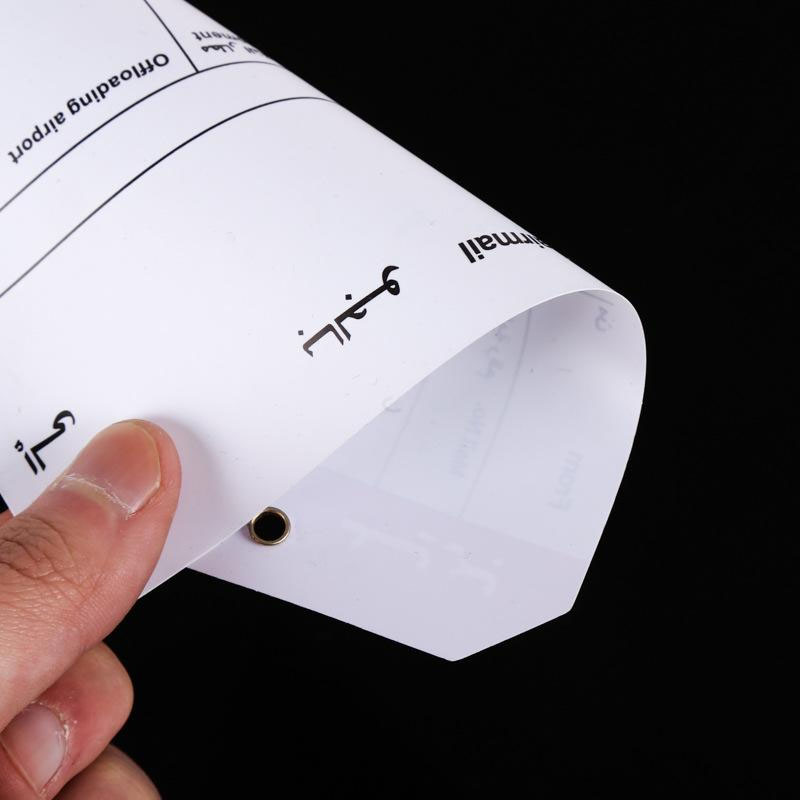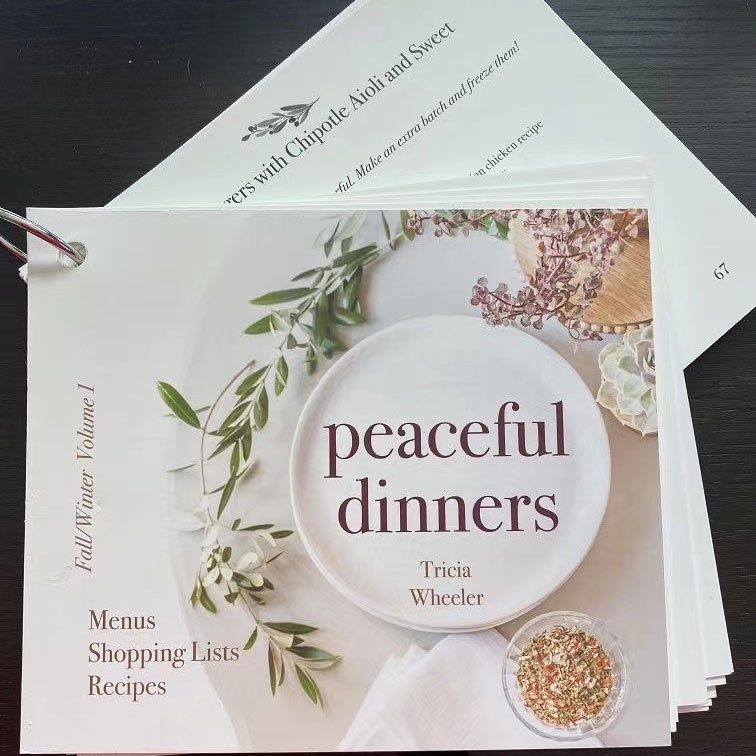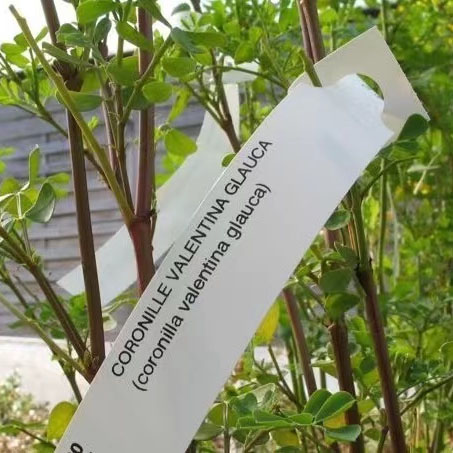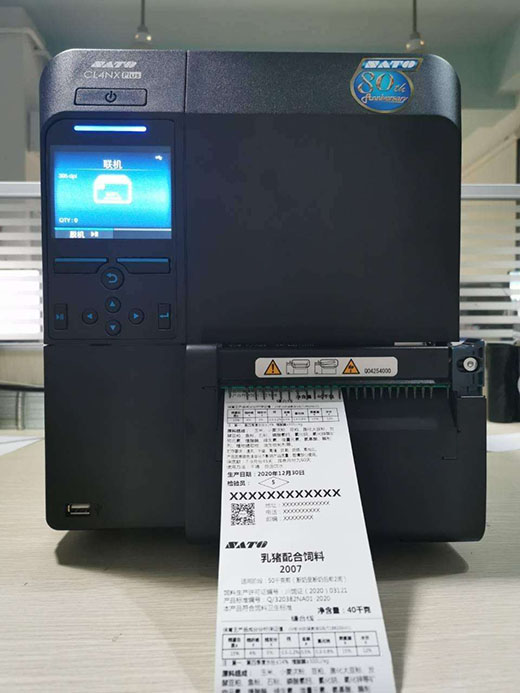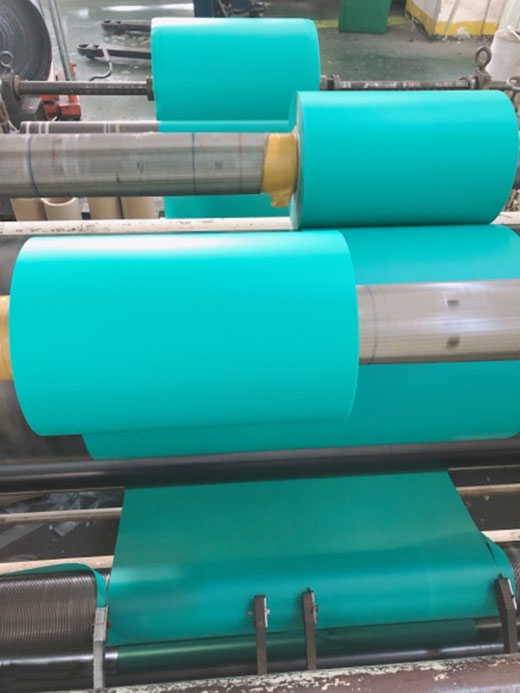 ---
---
Write your message here and send it to us